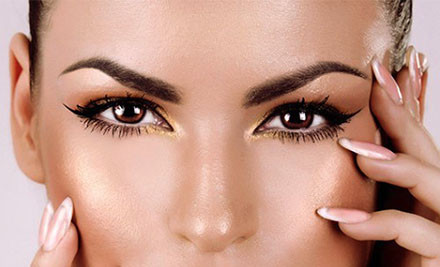 EYES & BROWS Treatments
If your eyebrows and eyelashes are very fair and look non-existent then tinting will give you very natural looking browse to compliment your facial features. The tint will generally last between 5-8 weeks depending on your exposure to sunshine and other bleaching elements.
What happens during the treatment: This is a straightforward, quick and painless procedure using vegetable dye to tint your eyebrows and eyelashes. The colors available are black, black-blue, and brown. I will advise on which color to use for best results for eyelash and eyebrow tint.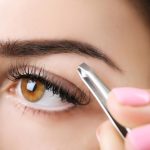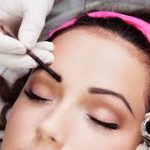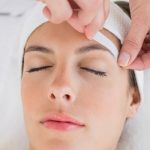 Benefits​
Enhance general appearance of eyes
Good for people with fine eyebrows
Lift eyes
Important
All clients are advised that a sensitivity test must be carried out at least 24 hours prior to an eyelash tint.
Contact lenses should be removed prior to eye treatments.
No sun beds up to 24 hours after tinting procedure.
Tinting prices
Eyebrow shaping – £5-10
Eyebrow Tint (brown, black, black-blue) £10
Eyebrow shaping & Tint – £10-20
Eyelash Tint – £10
Eyebrow shape, Eyebrow & Eyelash Tint – £20-25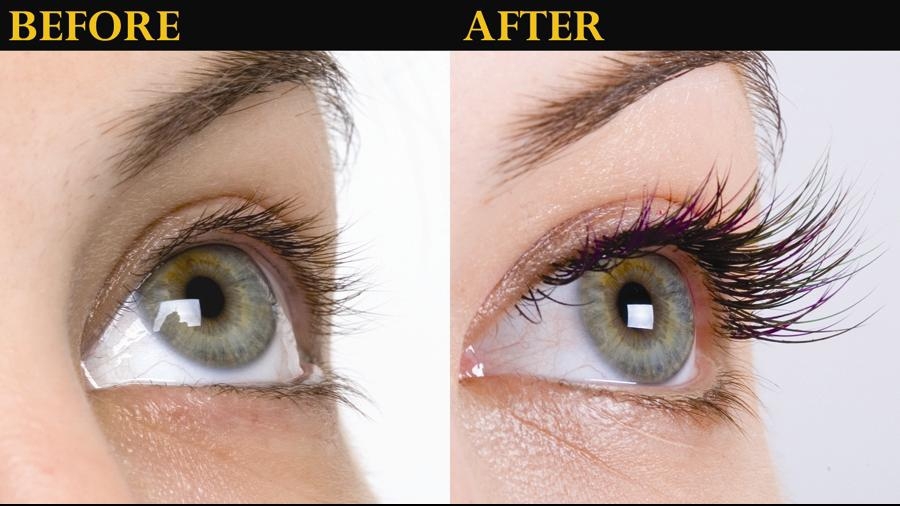 Eyelash extensions
I can transform your lashes to be longer, curlier, thicker and more beautiful. Choose from glamorous and designer styles that celebrities wear or have a more natural, full and thicker look that will leave others guessing how lucky you are to have such gorgeous lashes – the choice is yours.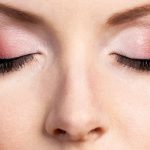 Each lash is produced in a very soft, synthetic material. They are naturally curved with a flat base and a fine, like natural eyelashes.
I use very safety glue which to keep it long time and do not make any hurt your real lashes.
They both involve bonding individual single false eyelashes onto your own eyelashes that lasts between 4 and 7 weeks, and looks absolutely fabulous!
Benefits
​Have natural looking, longer, fuller, lightweight beautiful lashes that enhance your beauty, your inner confidence and look younger and fabulous 24hrs a day!
Aftercare for Eyelash Extensions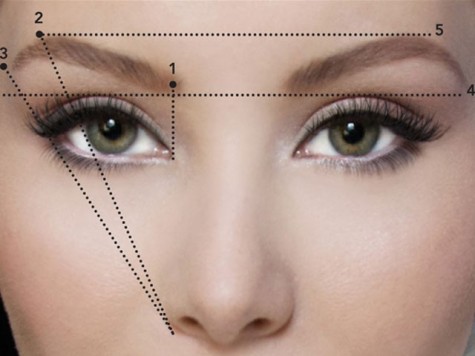 Avoid using any oil-based products on the eyelash extensions.
Do not perm your lashes before or after lash extension application.
Do not tint your lashes after lash extension application.
Do not use a regular eyelash curler to curl your eyelash extensions; heated eyelash curlers are fine.
Do not rub your eyes or lashes when washing your face. Clean around the face with a wash cloth.
Do not pull your your eyelash extensions since this will pull out your natural lashes.
Do not go into the sauna while you are wearing eyelash extensions.
Mascara is not advised while wearing eyelash extensions.
Do not try to remove the eyelash extensions on your own.
Cutting the eyelash extensions is not advised, since you may cut your own lashes.
Clean your eye make-up carefully, avoiding the extensions as much as possible
Optional Aftercare.
Avoid sleeping on your face, and be cautious of your extensions while sleeping on your side.
Clip your hair away from your eyes, since this may cause your extensions to itch.
Lightly brush your eyelash extensions with your fingers, tweezers or a dry mascara brush to straighten them.
How Long do Eyelash Extensions Last?
The length of time that eyelash extensions last is an individual process. We naturally shed one eyelash almost every day. We also grow a new lash to replace the one that fell out. Eyelash extensions can stay on for up to two full months with proper care, and bi-weekly to monthly maintenance. However, factors such as eyelash growth, lifestyle and general care will affect how long the extensions last.
What Happens if a Lash Loosens or Becomes Dislodged?
Do not try to remove the eyelash extensions on your own. Please contact your technician to make an appointment to have it removed or replaced to avoid damage to your natural lashes. As your natural lashes fall out due to the growth cycle, you may wish to get refills when the new lashes grow.
Be sure to get fill-ins every 2-4 weeks or when you notice half of them are missing. This will keep your extensions nice, full, and natural looking.
Hope this helps
Thank you for looking