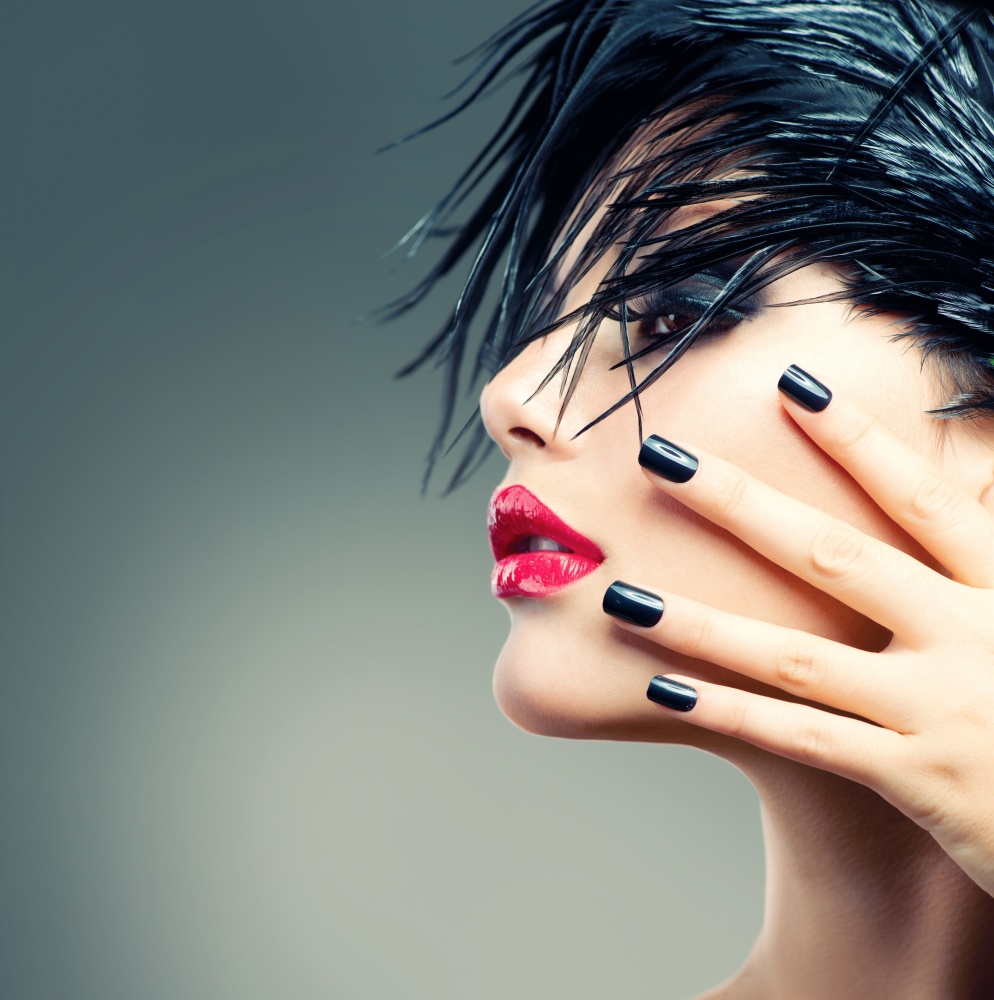 Hands
Hands are such an important feature; they will be noticed in everything you do; in the office, lunching with friends, at the gym… and can make a difference to your whole appearance!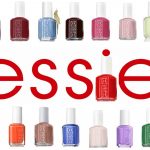 Mini Manicure
(20min.) Price list
For basic brilliance this treatment includes filing, cleaning, cuticle pushing and a perfect polish. For the busy woman!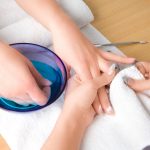 Clasic Manicure
(40 min.) Price list
We will pamper you with our classic manicure. Nails and cuticles are gently shaped, clipping, pushing and hands are massaged and hydrated. Nails are then polished to perfection!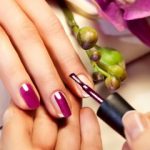 Spa Manicure
(60 min.) Price list
Dry skin bewares! This detail-driven manicure combines the benefits of skin – soothing moisturizers with a luxurious oil bath , with a exfoliating crystals and crystal activator with a hot gloves. Peel it off and leave your hands deeply moisturized, soft and supple with a perfect polish. Pure luxury!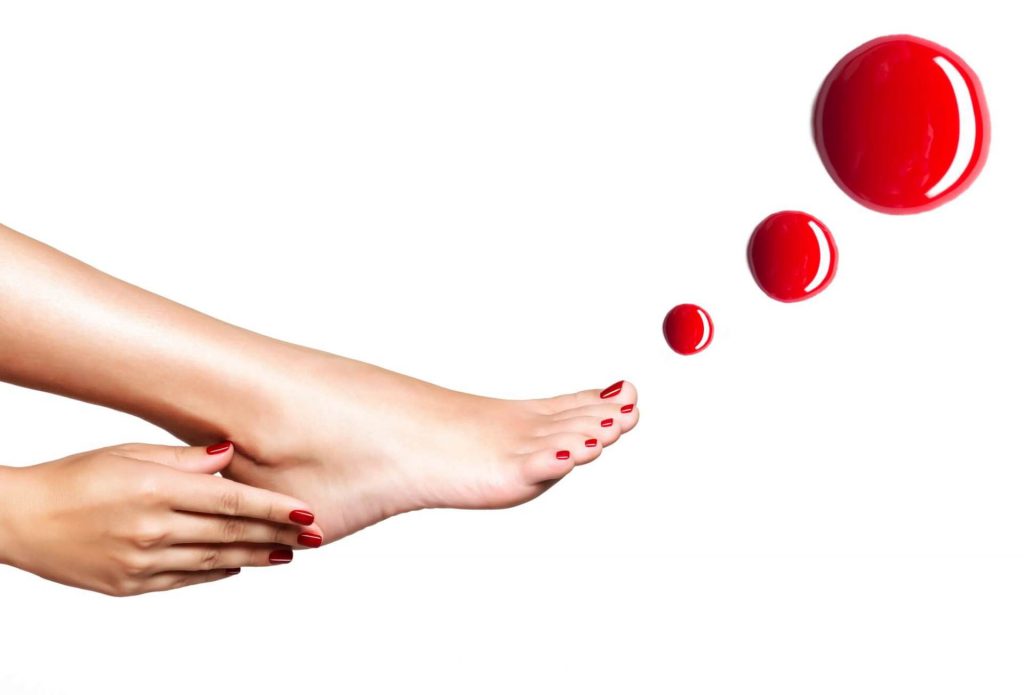 Feet
Holiday looming? Scared to wear sandals? Get your feet up to scratch with the recommended filers, buffers and polishes  in list of great London pedicures for all budgets.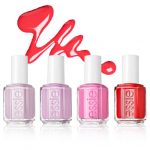 Mini Pedicure
(35 min.) Price list
For this treatment includes filing, cleaning, cuticle pushing and a perfect polish.
For the busy woman!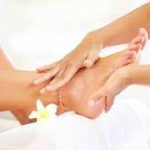 Clasic Pedicure
(50 min.) Price list
Pamper yourself with classic pedicure. This treatment adds a foot-bath and exfoliating foot scrub to remove dry and flaking skin. Comes with filling, cuticles, feet massage and very particular painting.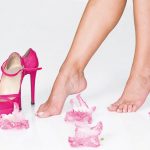 Spa Pedicure
(100 min.) Price list
More than just a pedicure this is a facial for the feet!
This treatment begins with a foaming sea soak and exfoliating, followed very hard and dry skin removal, and focuses on cuticles. Relax while your feet are wrapped in a hydrating, conditioning and soothing foot mask, fallowed with heated socks. And rich moisturisers foot cream with relaxing massage, and polished.
Guaranteed to leave your feet soft, smooth and ready for anything!

Add the following EXTRAS to any treatment
Gel polish Paint
Bio Sculpture Full Set
French paint / Half moons
Nail art /Swarovski crystals / glitters
Vinylux nail polish
Removal Gel polish /Bio Sculpture
Price list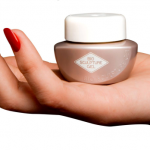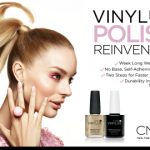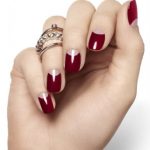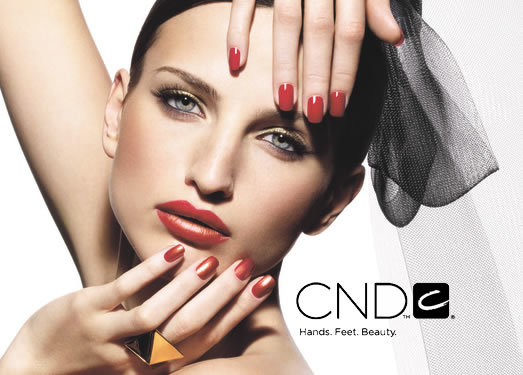 Nails extension
You too can have long beautiful nails in an instant. These nails have minimal damage to the natural nails respecting the natural nail underneath. Perfect for special occasions!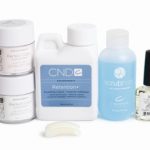 Acrylic full set
(Takes up to 90 min.) Price list
Acrylic powder is applied over your natural nails (with tips) to provide you with durability, strength, and the desired length of the nails and perfectly shaped nails.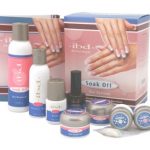 UV Gel nails full set
(Takes up to 100min.) Price list
Gel nails are thin, clear, odourless, flexible, non yellowing and non porous. UV Gel can be used to create beautiful extensions and can be used for natural nail overlays.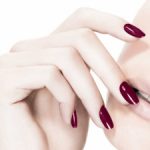 Nails extension infills
Infill acrylic
(Takes up to 60 min.) Price list
Infill UV gel
(Takes up to 70 min.) Price list
Need a regular every 2-3 weeks re-balance. Includes filing down length, covering breaks or splits, and filling in edges where wrap has come away from cuticle line. After 3-4 weeks infill is £8 extra. Price list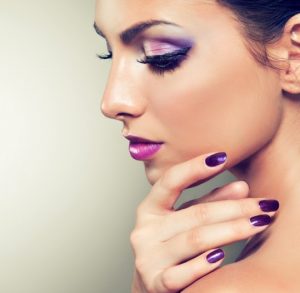 After care advice for Nail extension and long lasting nail polishes
Never use your nail extensions as tools, treat them the way you would your natural nails. Car doors, jewels pulls and switches can all cause breakages.
Do not bite, pick at or file your extensions, this can lead to weakening or breakage and can cause damage and thinning to your natural nails.
Wear rubber gloves when washing up or using household detergents, can be harmful to natural nail plate.
If you notice your nail enhancement lifting, don't pull or pick at it. If lifting can be seen please call me as water and dirt can get under it and cause an infection. But don't ignore it.
If any adverse reactions occurs: rash, redness, inflammation of any kind around the nails please contact me immediately.
Tinted lotions, suntan creams and hair products can discolour your extensions so wash your hands thoroughly after use or use gloves to protect them.
Please use cuticle oil everyday to keep your nails looking good and to nourish the natural nail underneath.
Nail extensions are flammable and should be kept away from sources of direct heat, and flames.
Do not miss your regular maintenance appointments to ensure your nails stay looking at their best. Every 2 -3 weeks for infills.
If you wish to remove your nail extensions or long lasting nail polishes ?
Do not try to remove them as this can cause untold damage to your natural nails. Please contact me where i can remove them properly, or if you wish to do this yourself then you should soak them in acetone.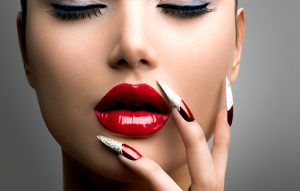 Nail Art
Nail Art has proven to be a timeless expression of self.
Whereas today nail art can be used a sign off freedom and expression.
Shatters, rhinestones, str​ipes, funky and elegant nail art designed to suit every client.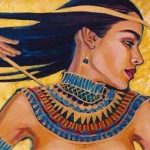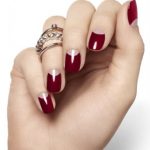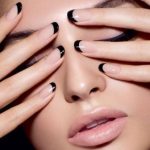 History
Ancient civilizations depicted their social status and wealth trough the condition of their nails.
The Chinese stained nails beds in rose petals crushed together with gelatin and beeswax.
Egyptians coated them in red henna and the ancient Incas painted detailed eagles into  fingertips.
Later, manicures were loved by British aristocracy including Elizabeth I
Since 1900, nails have become part of fashion with changing trends.
Half-moon mani and French tip, could be seen on women trough the late 1920s and 30s.
Modern nails come covered in everything from glitter to gold leaf
French paint / Half moons
Nail art /Swarovski crystals / Glitters
Price list